At Catalyst , we provide bespoke and fully managed e-learning solutions. We have grown through long-term commitments to our clients and a culture of collaboration. We're strong advocates of open source technology giving our customers the freedom to innovate.
We're creative, collaborative and committed to what we do.
We solve complex business problems with smart, technological solutions.
Image

Long term partnerships
We're in business for the long term and we invest in our relationships.
Image

Community
We support and build communities of like-minded people who can achieve more by working together.
Image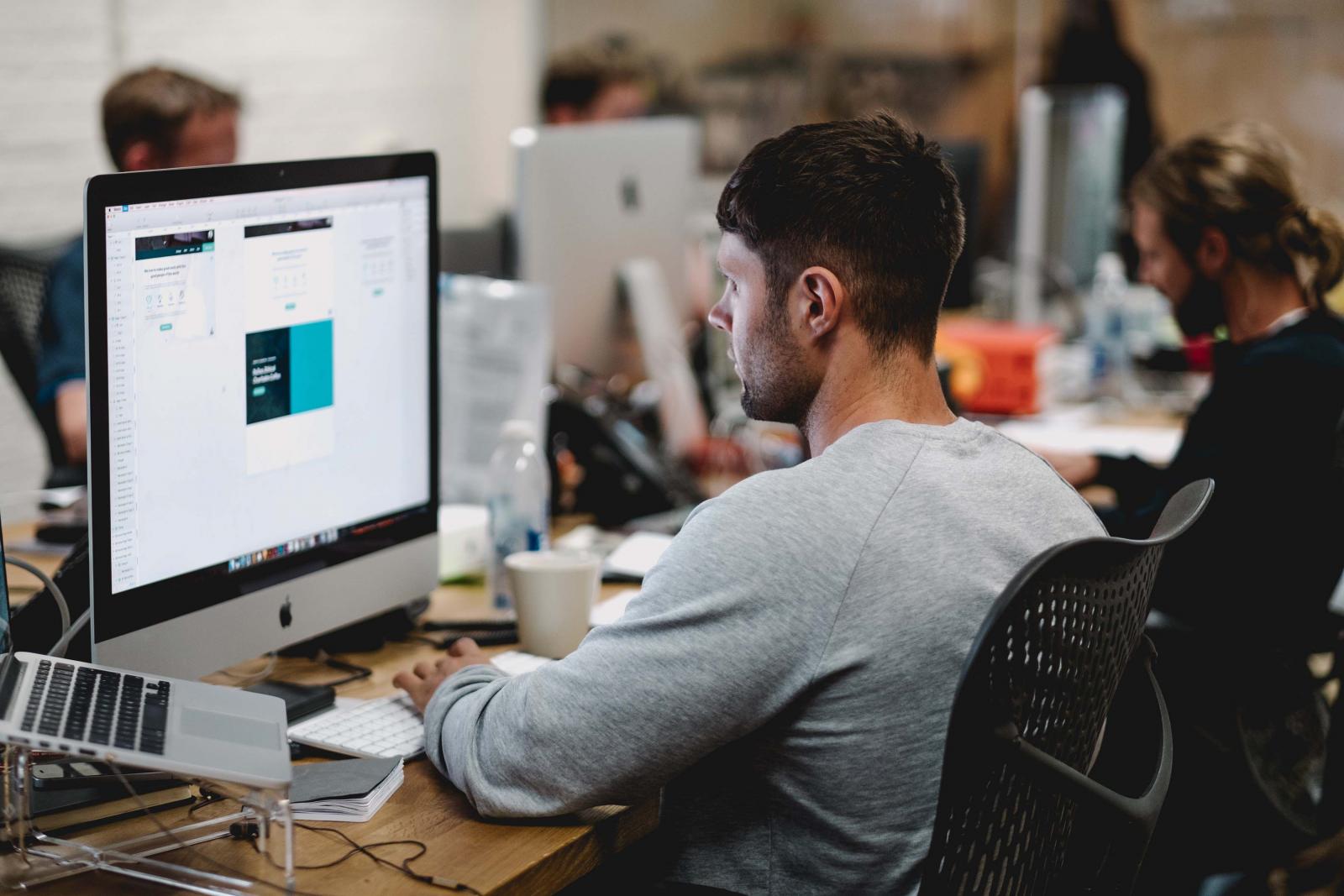 Image
Open Communications
We thrive on collaboration. Catalyst encourages open and honest communications within our company and with our clients.
Image

Diversity
Catalyst we care about equality of opportunity and promote diversity in our business activities.
Our principles. We're advocates of the benefits open source technology can deliver to our clients. Open source means freedom to innovate.
People first. Open Source is an enabler. Our IT support, advice and solutions enable our clients to achieve their goals.
Listening. We're always seeking to understand what our clients are trying to achieve.
Simplifying technology. We make technology accessible to non-technical people by using simplified language and design.
Collaboration. We work by seamlessly integrating our team with yours.
Joining the dots. We think about how processes will impact our clients business, and not just about the product we're delivering.
Longevity. We look beyond the immediate solution to explore how technology can continue to be flexible and will allow our clients to evolve, innovate and grow in years to come.
Life at Catalyst
Catalyst is proud of cultivating a unique working environment ideally suited to talented, creative and committed individuals:
As a responsible employer working across global open source communities, diversity and inclusion are important at Catalyst.
As a global organisation we draw on expertise and collective abilities – we believe we can solve or adapt to any problem you have.
At Catalyst, we understand the importance of supporting our clients. You get full access to the tools, skills, and knowledge.
With our constant focus on innovative open source technology and R&D, Catalyst is a fresh and dynamic place to work.