Haere ki te wharepukapuka o Toi Ohomai
The longer you stay at the Toi Ohomai library, the more you realise how special it is. You walk into the light, bright space and no one stares at you, it's not too quiet, just welcoming with a gentle
busy hum.
I love Polytech libraries, everything in there is so useful. But of course, it's a vocational learning institution. Agriculture, Animal Care, Architecture and Land Surveying, Art… I want to go back
to study 10 x over. Their website says "your success is key to the success of our whole region". I want to stay.
Lucky for me and the rest of the Koha team at Catalyst, we got to come back a few times while we worked with the Toi Ohomai library on implementing Koha Library Management System.
"We have chosen Koha because open source software is synonymous with the philosophy of librarians who believe that information should be freely accessible to everyone and that libraries are about sharing resources and creating strong communities." ~ Toi Ohomai library
It is such a pleasure to work with this library. Everything about what they do is about openness, sharing knowledge and making space for people to learn and succeed. The Library Manager Lee Rowe leads a team who express these values in all their work – no wonder I feel so comfortable here.
The library is committed to building relationships with their Māori learners and wider community, and have added new features to extend the Te Reo Māori translation for Koha. It's something we have hoped to see from academic libraries in New Zealand for a long time.
However, Toi Ohomai haven't just chosen an open source system because it suits their values – that wouldn't get past IT procurement. The system they have implemented is world class. So we have Koha, making use of the EBSCO Discovery System Koha plugin, to provide one search for all physical and electronic library resources. It's fully web-based and interoperable with all the other systems Toi Ohomai runs. It's also the same set up just announced by Virginia Tech an R1 University Research Library in the USA. I'll have to write another post sometime to cover more detail about what the Toi Ohomai Library have achieved in their implementation, or you can check it out for yourself at https://toiohomai.mykoha.co.nz
Now Toi Ohomai are celebrating their go live with Koha, completing their part in the systems merge for their institution. The Bay of Plenty and Waiariki polytechnics have merged and are gifted their new name Toi Ohomai, meaning to achieve great heights; to be awakened by learning.
While most of our team are in Wellington, we have felt so included in the celebrations, with big boxes of donuts arriving in time to enjoy while the library has their official celebrations in Tauranga and Rotorua.
We hope you will enjoy a piece of the celebrations in the photos. Go and visit this library sometime.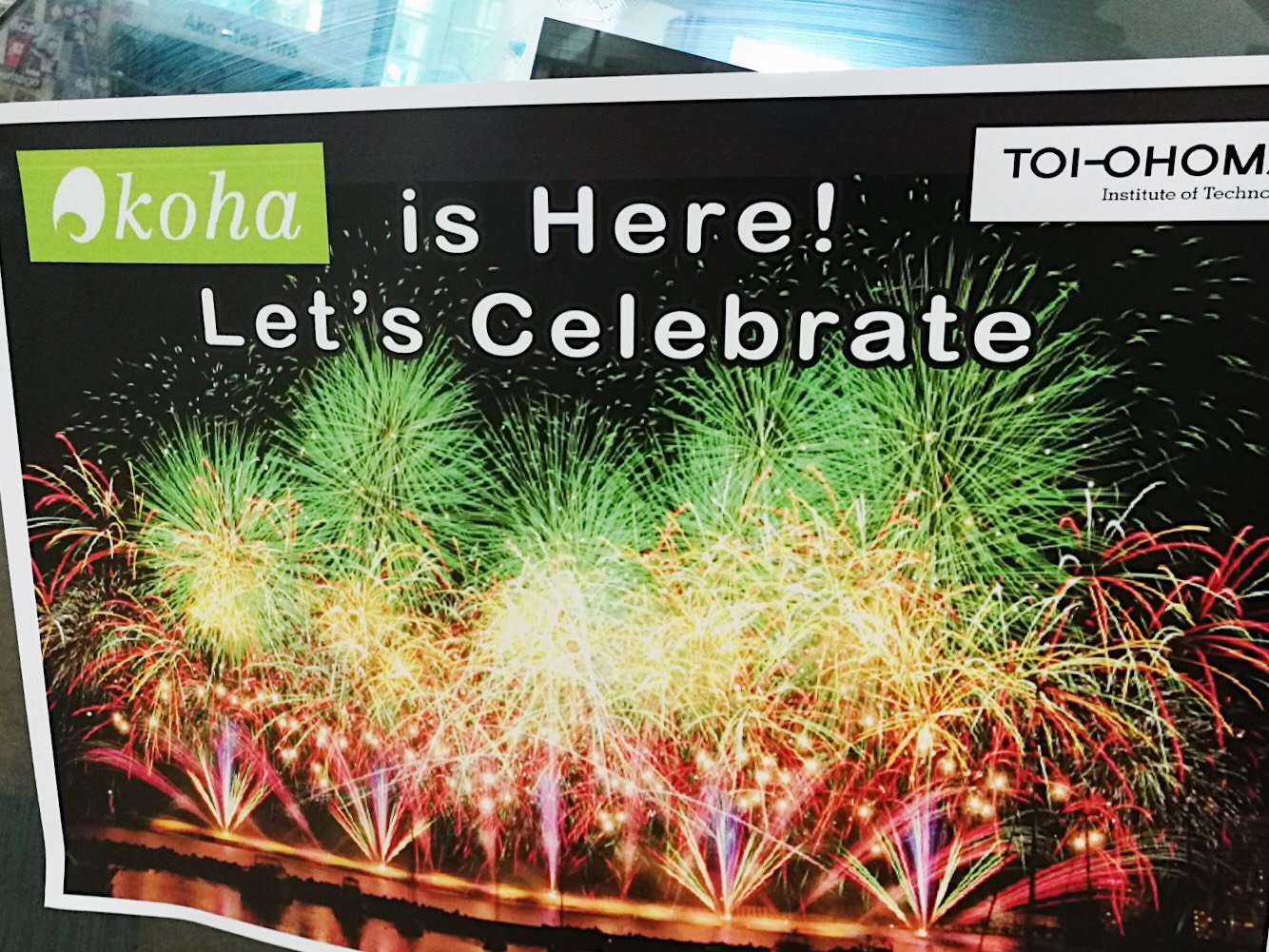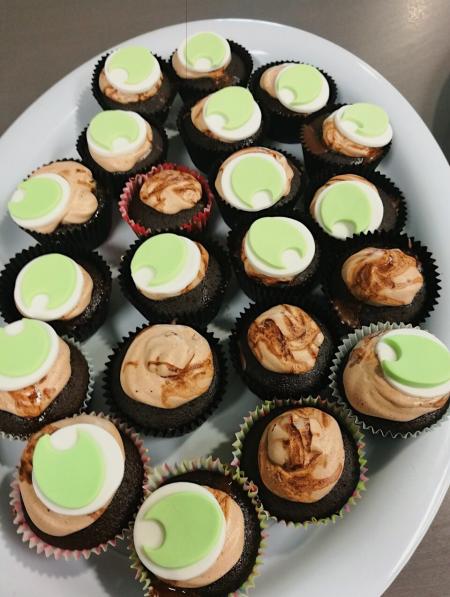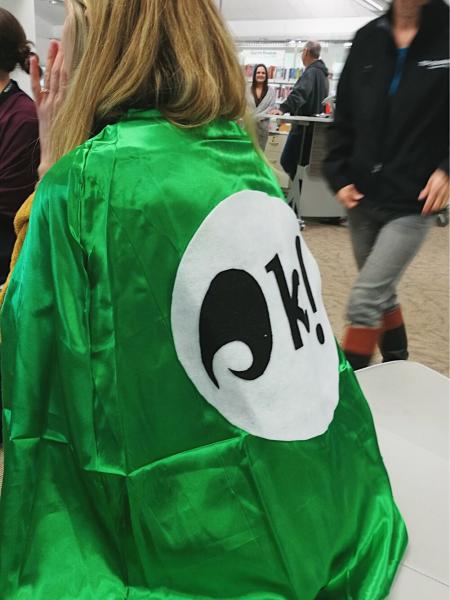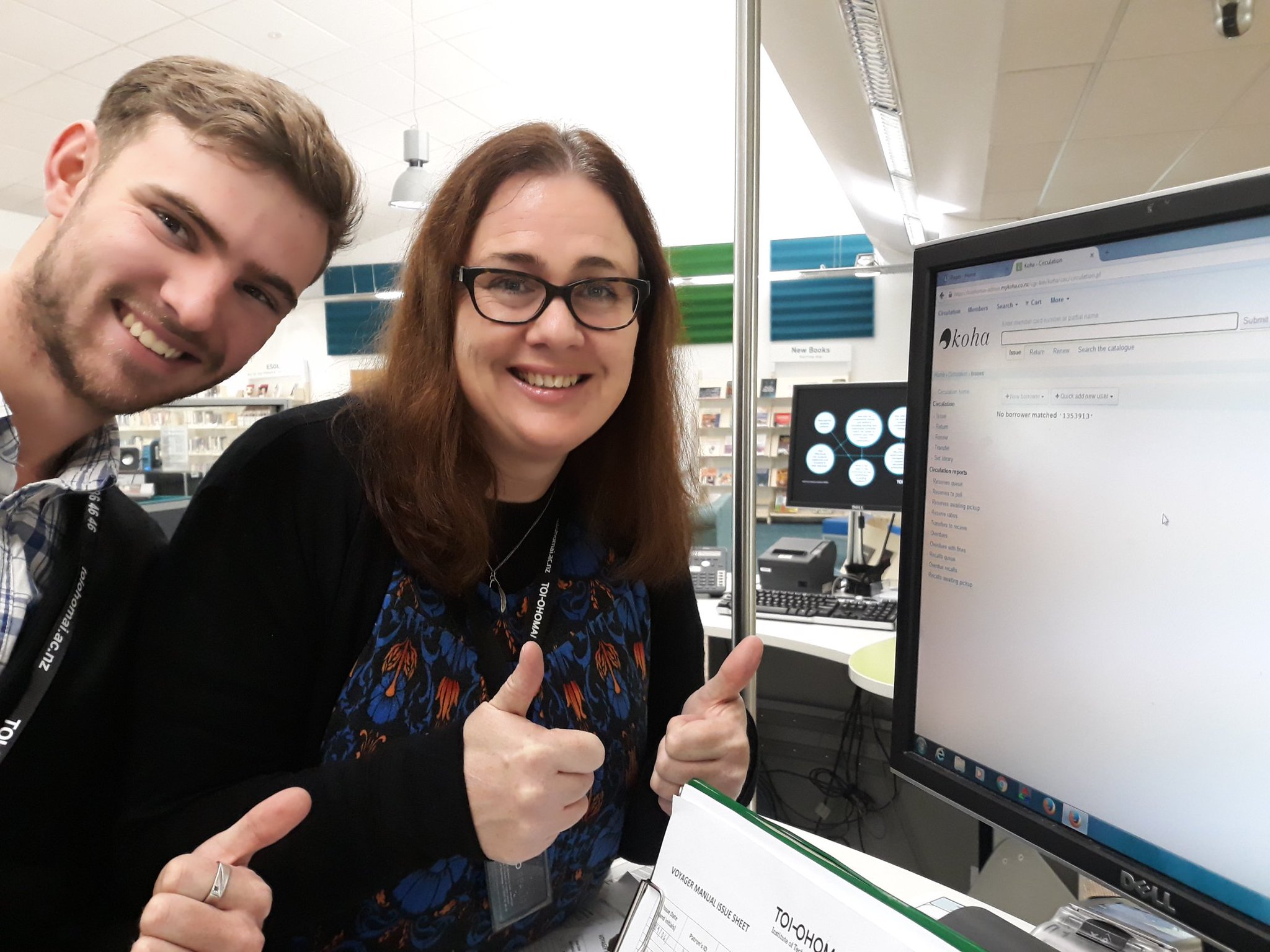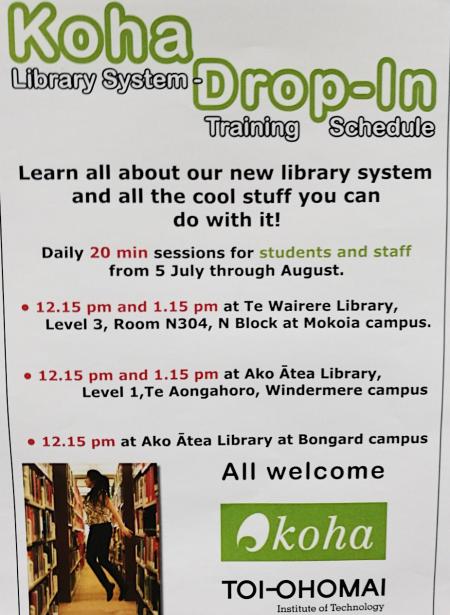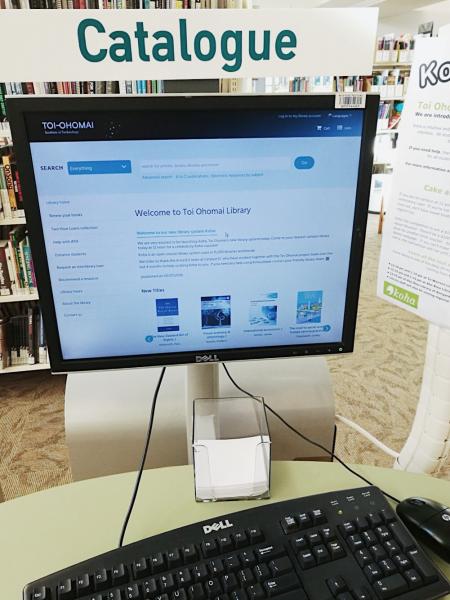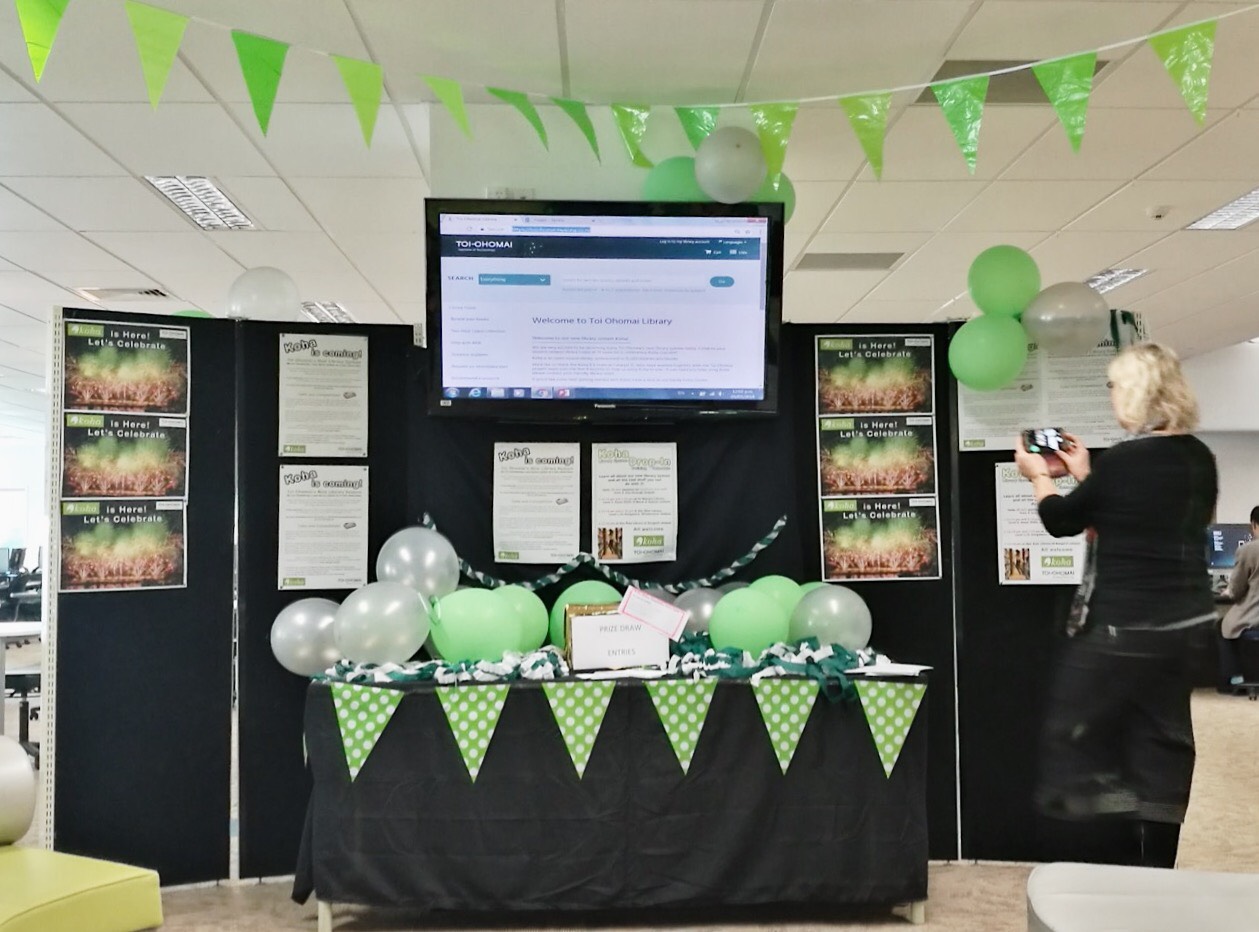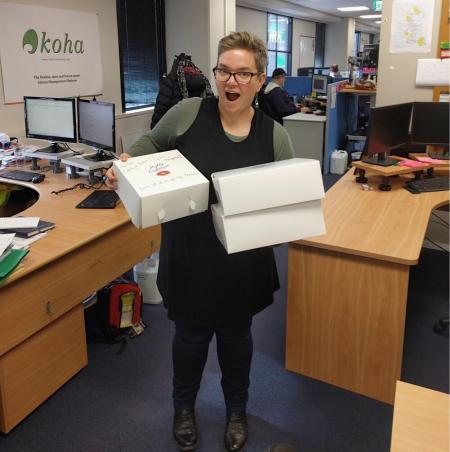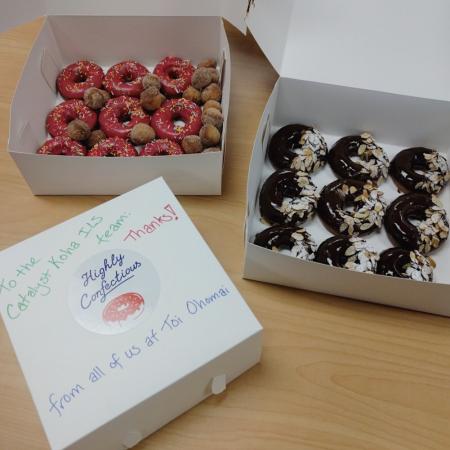 More:
https://toiohomai.ac.nz
https://toiohomai.mykoha.co.nz
https://www.catalyst.net.nz/koha
https://koha-community.org