Drupal allows individuals, communities of users and enterprises to easily publish, manage and organise a wide variety of content on a website.
Image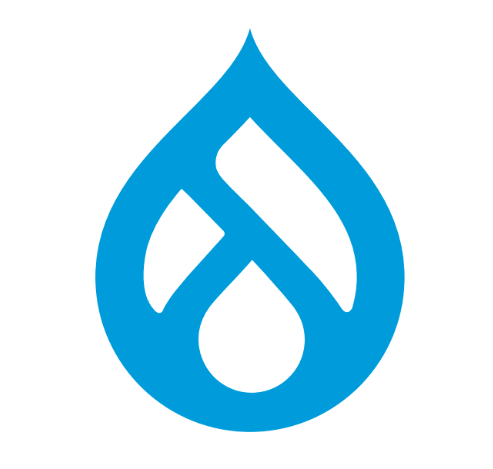 The Drupal CMS has a flexible architecture that enables it to be used for a variety of online purposes:
Transactional and eCommerce services.
Property and asset catalogues.
Business critical system integrations.
Collaborative services including consultations, forums, blogs, events, newsletters and social media channels.
Multimedia broadcasting including live video streaming, podcasts, and peer-to-peer networking.
Enterprise Drupal CMS expertise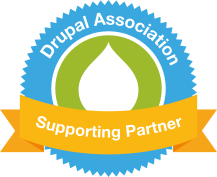 Catalyst offers a range of expertise in enterprise business applications and websites using the Drupal framework, optimised for high availability.
We provide custom development on Drupal, are Apache Solr search specialists, and are regular contributors to the open source project itself.
Contact our Drupal team to find about more about best of breed solution architecture design for scalability, reliability and maintainability.
The Drupal community
As of February 2020, the Drupal community consists of almost 1.4 million members, with 117,000 active contributors and more than 44,000 free modules that extend Drupal's functionality.
Your cloud hosting options with Drupal
Catalyst offers a range of hosting solutions for your Drupal site:
The Catalyst Cloud – is a world class cloud based in New Zealand.  Our cloud enables you to innovate quickly, while increasing efficiency levels and retaining data sovereignty. It is the ideal cloud hosting service for modern web applications.
Benefits of using Drupal
What makes Drupal different from other Content Management Systems?
Flexible and ideal for a wide range of applications
Strong in-built security
Open source, with thousands of contributors
Modern and robust
Completely customisable
Facilitates rapid deployment and total control of your content