Transform your e-learning experience with Totara. Powering your business with enhanced digital training, compliance and performance management features.
Image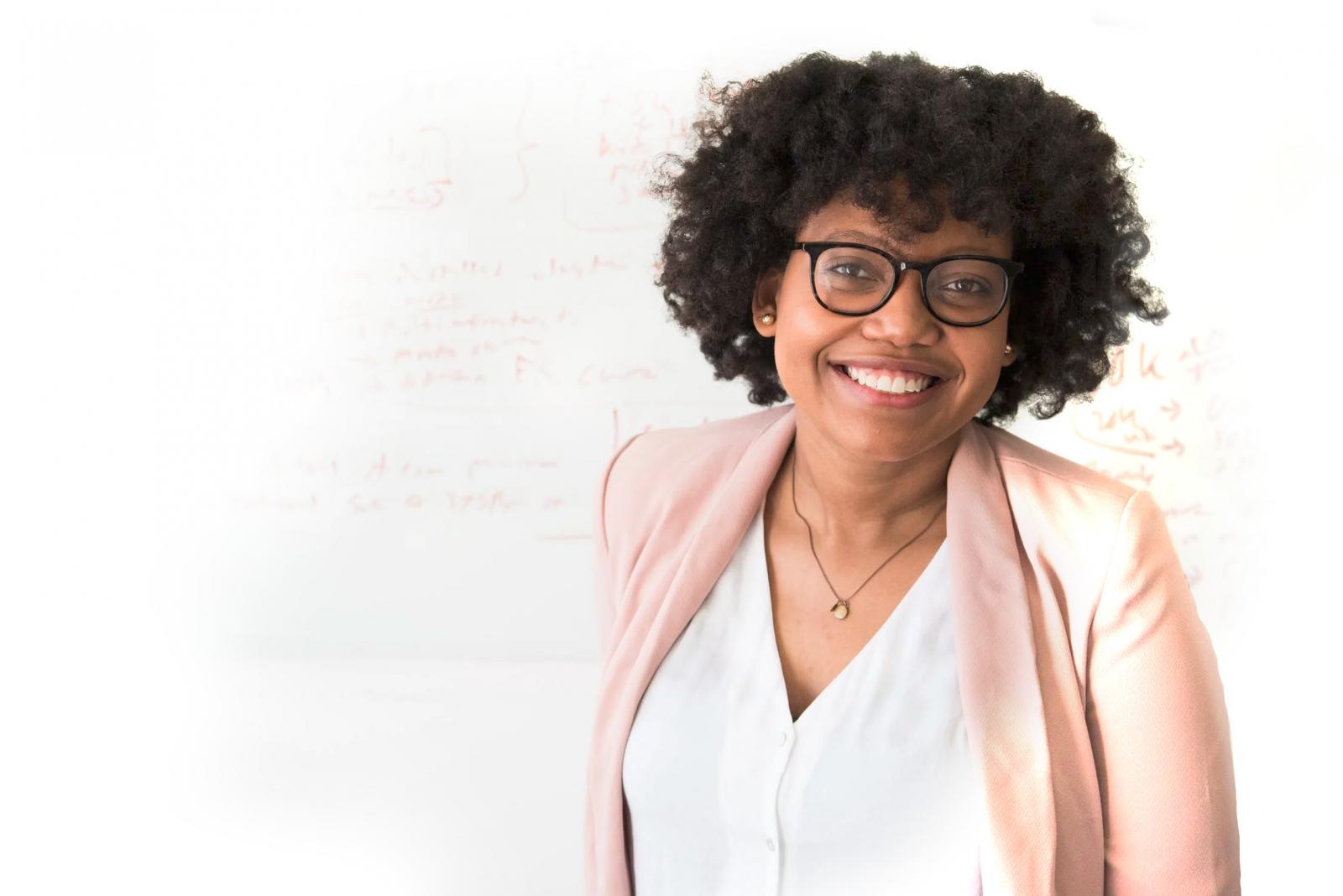 Totara provides at full e-learning experience with Totara Learn, Totata Perform and Totara Engage. Key benefits are:
an automated and easy to use compliance management system to protect your business.
tracking development and performance outcomes of staff and with real-time reporting.
convenience of learning and delivering training sessions anytime, anywhere.
an LMS tailored to your needs, with an intuitive and responsive interface.
ability to quickly and easily assign and automate learner audiences.
Catalyst offers a range of Totara Learn services to meet your organisation's training and e-learning goals.
Image

Consultancy, including requirements analysis and solution design.
Image

Development and integration, including theming and design.
Image

Managed hosting, providing you with full site administrator access, including ongoing technical administrative support.
Image

Specialised bespoke training.
Benefits of working with Catalyst
We work with global organisations supporting millions of users:
Confidence in a trusted and supportive partnership.
Extra mile ongoing support for your business, personalised training.
Security and reassurance of our expertise in building and supporting open source e-learning platforms.
Unlimited responsive support, 24/7 incident and response resolution.
World-class hosting on AWS architecture for exceptional system performance, reliability and maximum uptime.
E-learning expertise, fully supported by our team  learning technologists and account managers.
Why Catalyst
We work in partnership with organisations to implement resilient e-learning solutions that deliver on your KPIs.
Image

Innovative solutions
Our team of engineers can create custom functionality to solve your e-learning challenges with innovative solutions.
Image

Customised E-learning Solutions
At Catalyst we understand it's not 'one size fits all'; it's which solution best suits your business training needs.
Image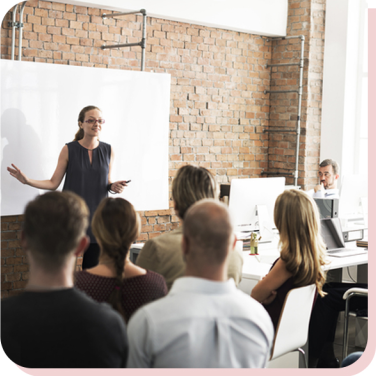 Image

E-learning expertise
Our learning technologists will collaborate with your team to enable you to embrace change and create engaging e-learning experiences.
Image

Cost saving
Avoid expensive software licensing and locked-down contracts.