The team at Catalyst can work with you to install, optimise and customise your Totara  LXP to enable informal, collaborative learning of your greatest resource, your people.
What is Totara Engage?
Totara Engage is a corporate learning experience platform (LXP) that supports social and collaborative learning
Providing your business with the opportunity to introduce informal learning, Totara Learn LXP gives your staff the chance to supplement formal, structured learning with social learning, collaborative learning, learning that supports their personal development plan.
This short 2 minute video provides an overview of Totara Engage LXP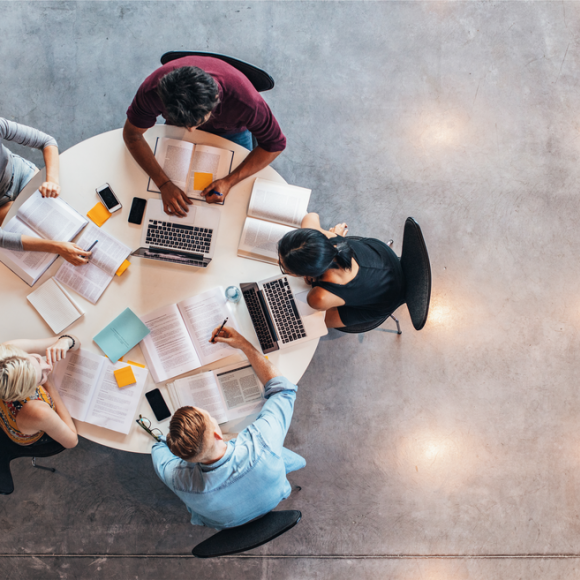 Totara Engage LXP drives business performance for your L&D strategy
Informal and social learning builds sense of belonging and community. Content can be easily accessed throughout the working day to expand knowledge and skills on demand.
Engage allows learners to be proactive with their engagement, using forums to collaborate with peers.
Collaborative learning generates ideas and creates synergy. Effective collaborative learning increases performance, confidence, inclusivity and accountability.
Content curation means learners choose the skills they want to grow and proactively play a part in their personalised learning experience, increasing their motivation.
How Totara Engage helps create a high-performance culture
Explore the latest version – Totara 14
Totara Engage additions and enhancements
New centralised notifications system
Updates across competencies
Enhanced Multi-tenancy – phase 2
New performance activities, question types
Integration Microsoft Teams and Zoom
Reporting enhancements
Recommendation engine improvements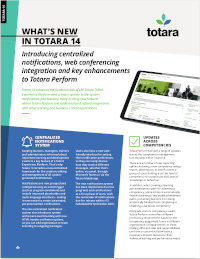 Introducing what's new in Totara 14 – an enhanced learning experience platform
Watch this short 5 minute video overview
How Catalyt IT supports Totara Engage
Image

Consultancy, including requirements analysis and solution design. We focus on long-term partnerships with our clients. We are dedicated to helping you enhance, evolve and grow online learning for your business or organisation.
Image

Managed AWS cloud hosting, with outstanding follow-the-sun support and global incident response services for customers. We provide highly available, fully scalable cloud hosting solutions.
Image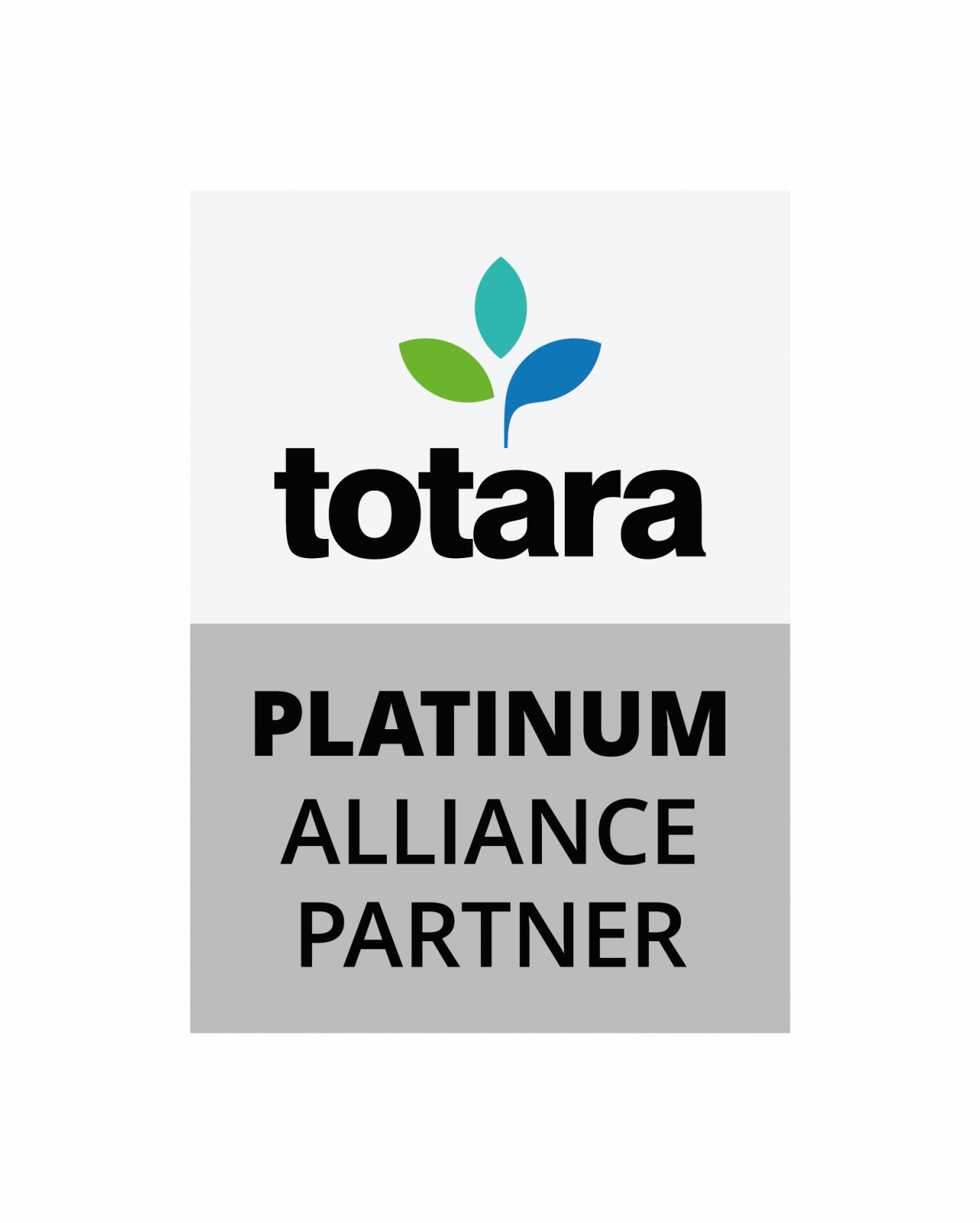 Image

Development and integration, including theming and design. White label your LMS with your brand to make a more personal experience for your users and encourage higher levels of engagement.
Image

Bespoke training with our learning technologist team to develop your e-learning content and help engage your learners to achieve great results.
Benefits of working with a Totara Platinum Partner
Choose Catalyst IT for your Totara Engage LXP support services
Catalyst is the Totara Global Partner of The Year 2020 – a multi-region IT service provider
In-depth experience of working with Totara technology, including Kmart Australia
Open source software development experts – over 20 years of support for e-learning technology
24/7 follow the sun support, providing real-time response to issues as they arise
Ability to extend Totara Engage with a wide range of additional plug-in Moodle modules
Security and reassurance of being able to build and audit open source code
Being able to share the benefits of Totara Learn community contributions
World-class hosting on AWS architecture for exceptional system performance, reliability and high availability
Explore how Catalyst can help migrate, customise and support your Totara Engage LXP