Develop and enhance your skills in Moodle, Totara and Mahara.
Image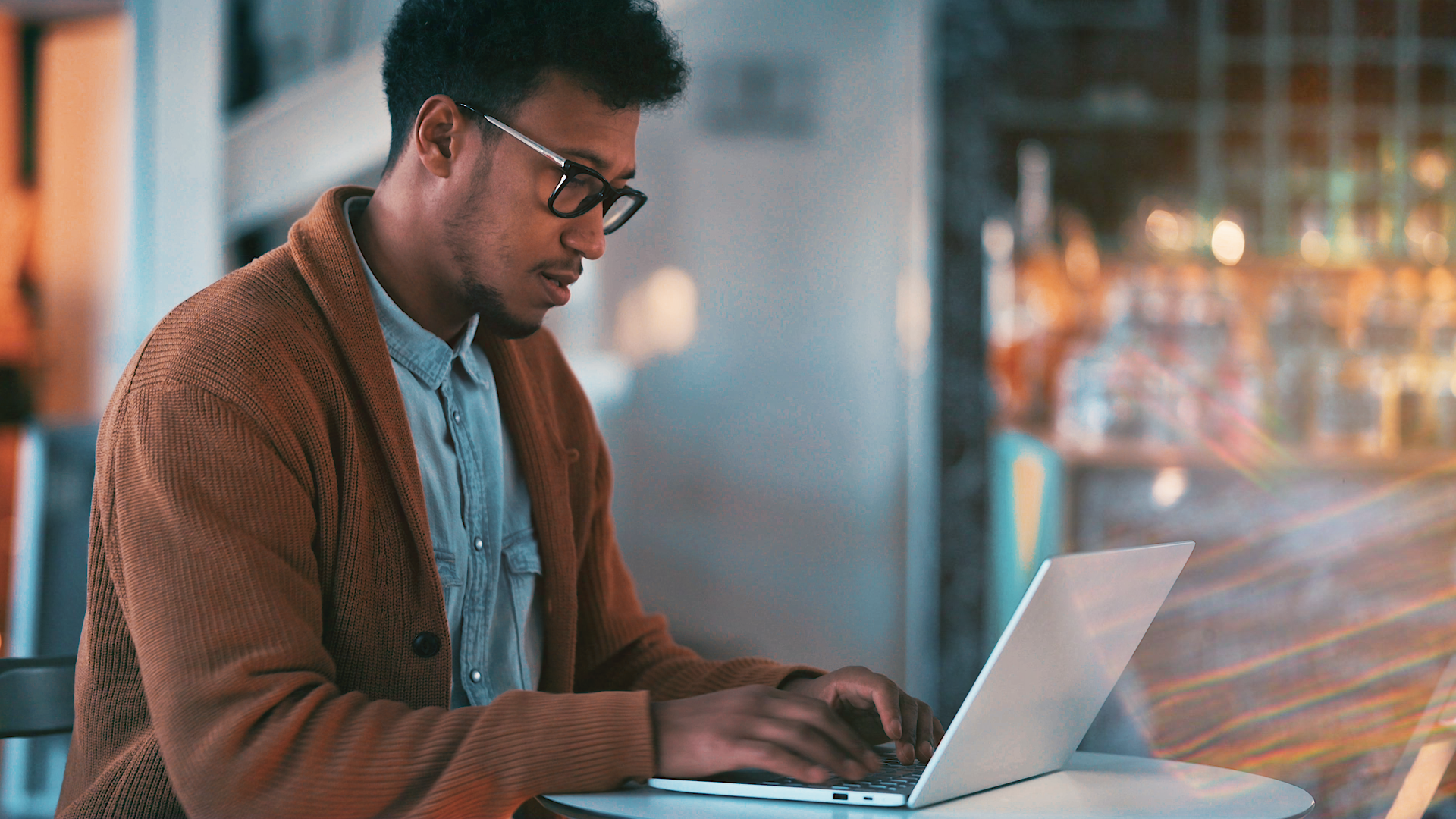 Moodle and Totara
For site administrators
A 6 hour workshop covering core functionality and features including course management, user administration and site appearance customisation. For the Totara workshop we will cover specific features such as hierarchies, audiences, programs and certifications, learning plans.
Moodle
For educators
A 6 hour workshop for those wanting to learn how to go about planning, building and delivering a course in Moodle. The session will cover core Moodle functionality and features such as blocks, resources and activities, as well as how to create groups, assign learning and track progress. Delivered by skilled Moodle specialists, with backgrounds in supporting education and training. You will cover everything you'll need to know about teaching with Moodle.
Image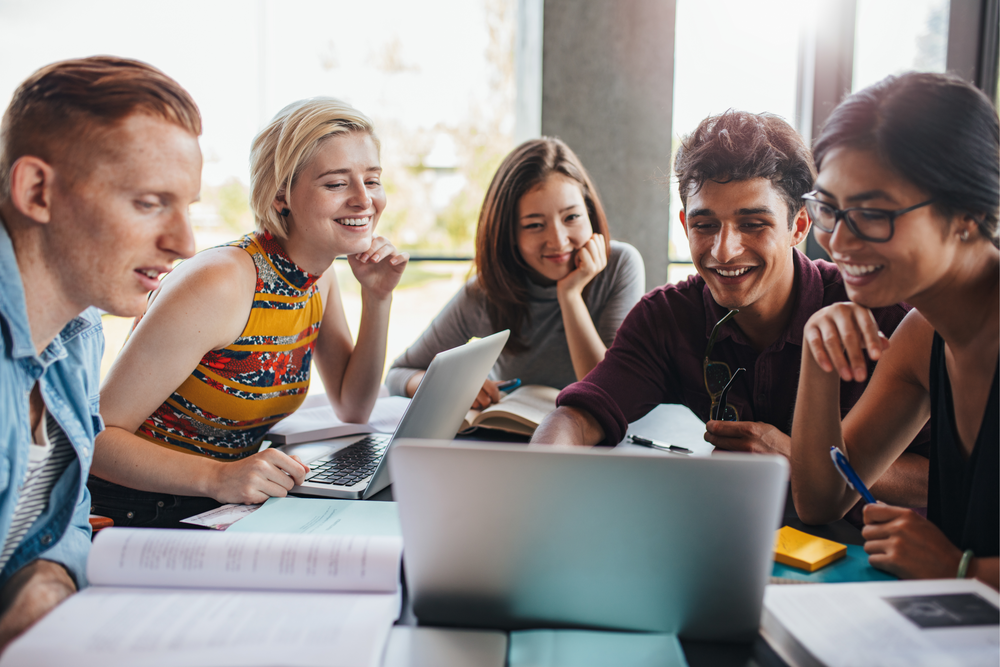 Image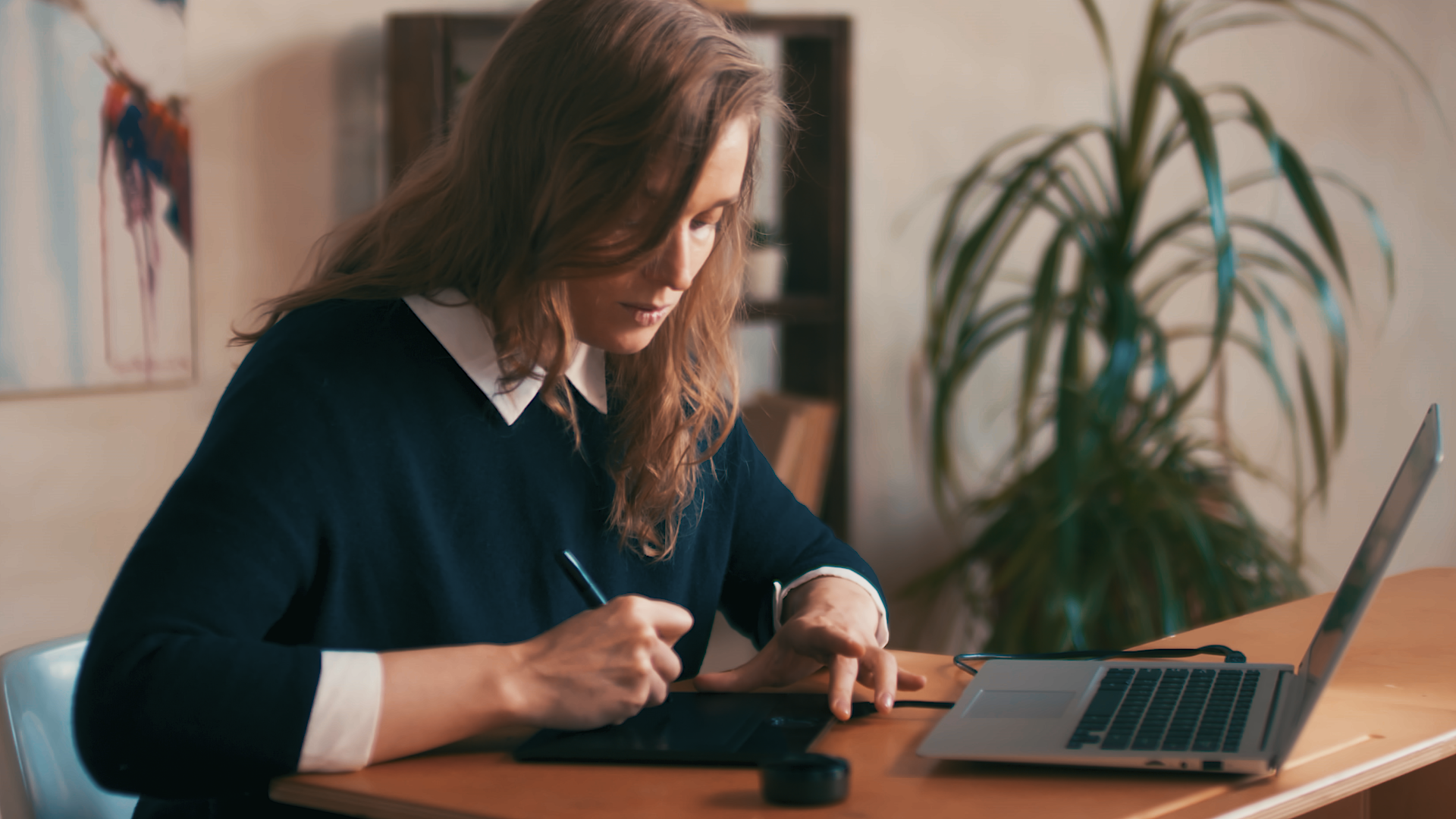 Totara
For educators
A 6 hour Totara workshop. Report building, editing existing embedded reports, creating user reports and access. Competency frameworks and assignment. Performance activities, appraisals, check-ins and 360 feedback. User management, HR Import, Audiences and hierarchies. Course management, Upload courses, Programmes, certifications, course catalogues. Peer Engagement, resources, playlists, workspaces.
Mahara
For educators
A workshop is for planning, building and delivering learning using Mahara. The session will cover core Mahara functionality and features such as portfolio building, artefact creation, group work, and how these can be woven into learning activities.
Image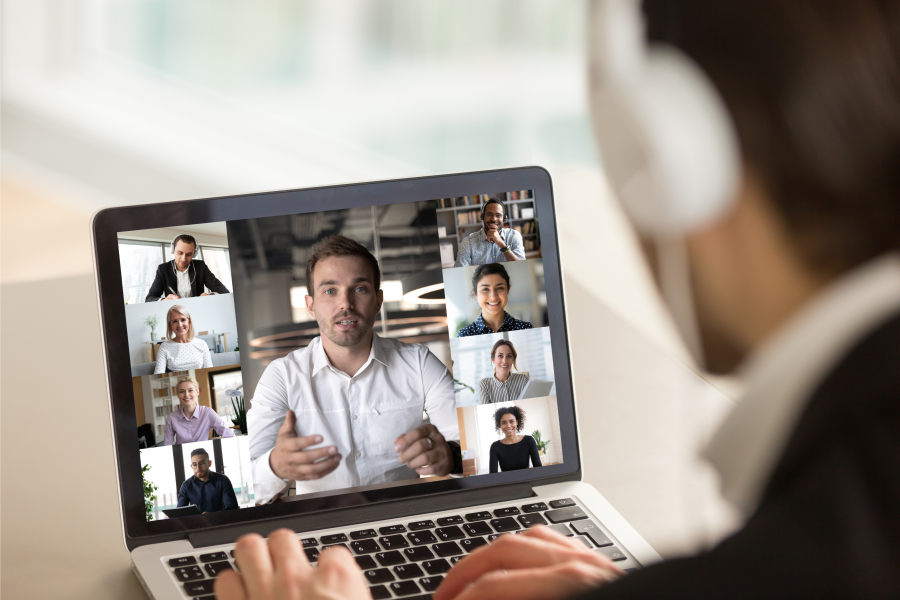 Image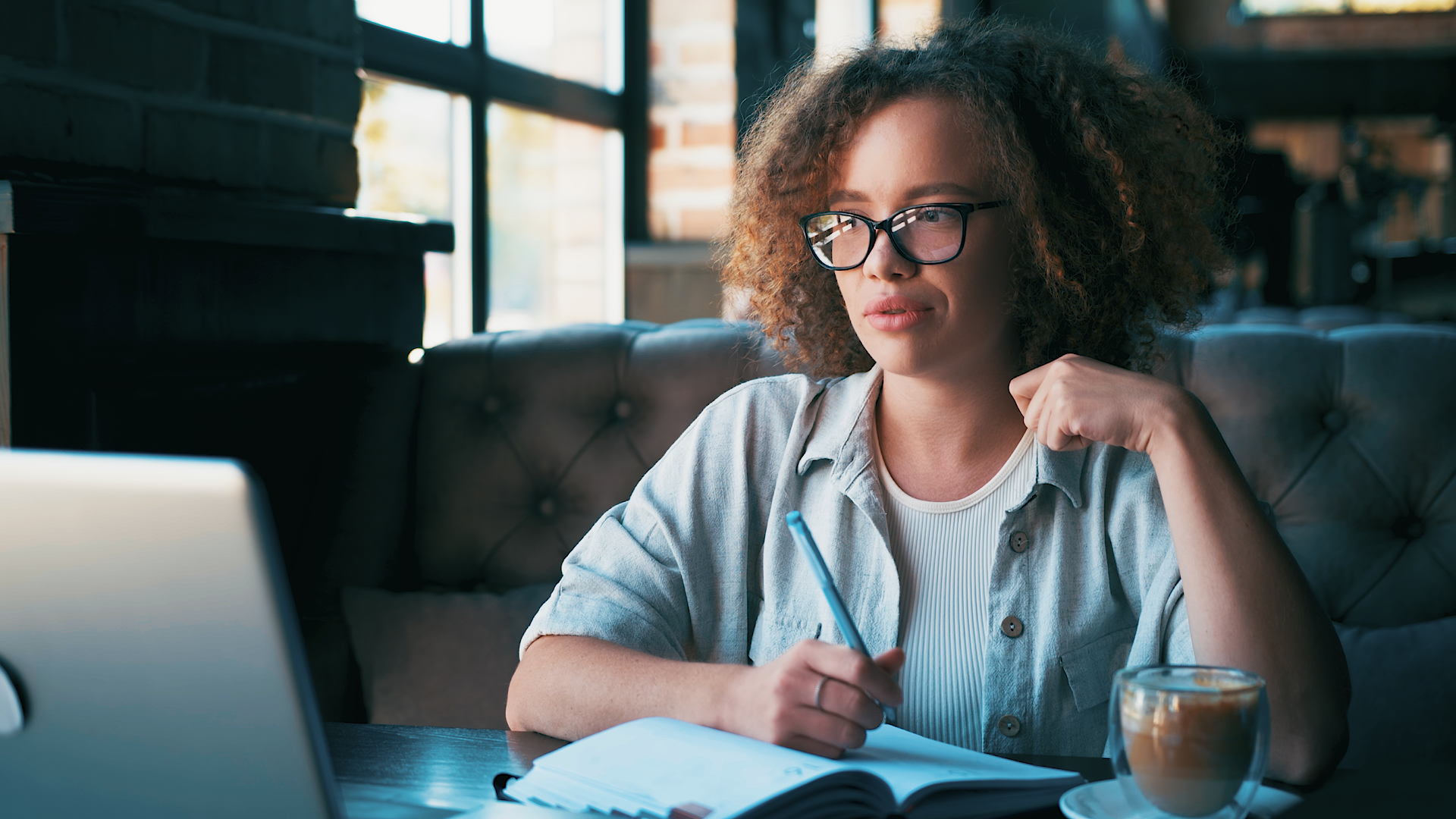 E-portfolios
For educators
This is a shortened version of the Teaching with Mahara session, delivered solely online, to be offered to teaching staff as part of their CPD. This workshop covers portfolio-based learning, Key Mahara features, Designing activities (can include MNET if you use it) and Assessing Mahara portfolios.
Accessibility workshop event
For educators
A 3 hour workshop. Using the principles of Universal Design for Learning, learn how to present your learning materials, and design assessments, to be inclusive for your learners. Discover how to organise, structure and make content clear to engage all learning needs and preferences and make content and navigation consistent.
Date: Tuesday April 27th, 2pm
Accessibility focused solution workshop:
WHY you need to be accessible, law and regulations
Universal Course Design overview, how it can support designing inclusive and accessible Moodle/Totara courses auditing your LMS (using a tool or 3rd party supplier)
Auditing your LMS content Creating accessible and inclusive e-learning – training including text, links, images, multimedia, offline content.
Talk to us for prices and availability.
Image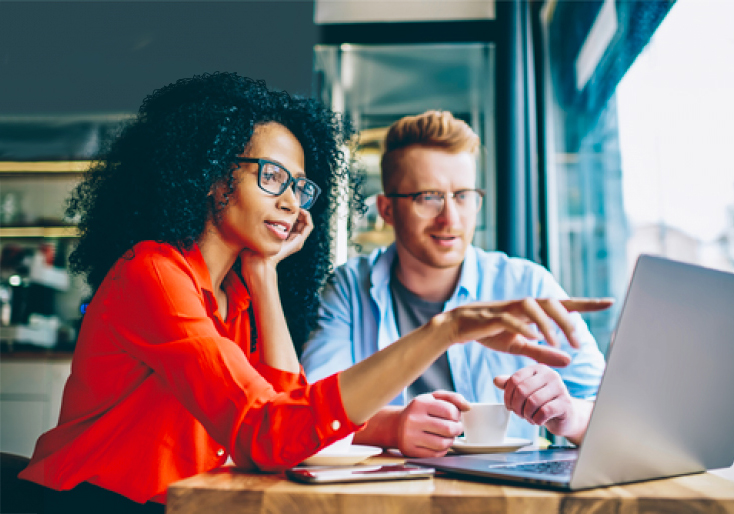 Image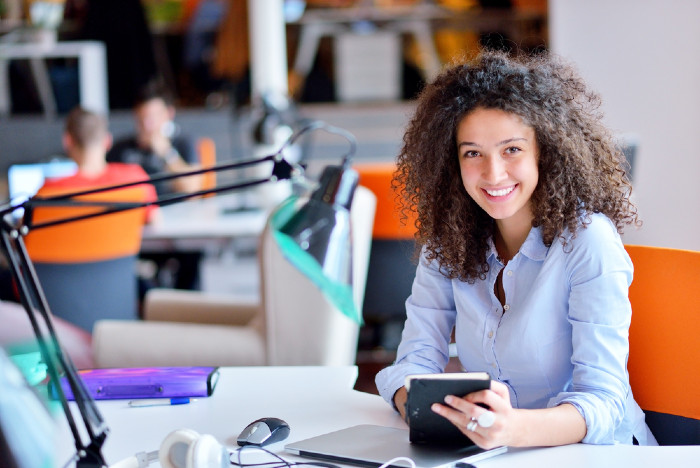 H5P workshop
For educators
A 3hr hands-on workshop will allow participants to explore the H5P plugin in Moodle and Totara, or the H5P Content Bank in Moodle 3.10 and above, and how they can be used to create rich content to support asynchronous learning activities and self-assessment tasks.
The session is for up to 6 people from the same institution – sandpits can be provided for those who do not have access to either the plugin, or the H5P content bank themselves.
Talk to us for prices and availability.
Benefits of working with Catalyst
We work together to up-skill your team:
Track learning outcomes and progression with ease
On-going support with advanced online learning design and technical expertise
Support with steps to ensure compliance with guidelines for accessibility, inclusion and learning design
20 years experience in compliance, CPD, onboarding training
Clear, competitive pricing for ready made or bespoke training packages
Keep up to date latest functionality and user experience for Moodle and Totara
Achieve your online goals with dedicated training and account managers